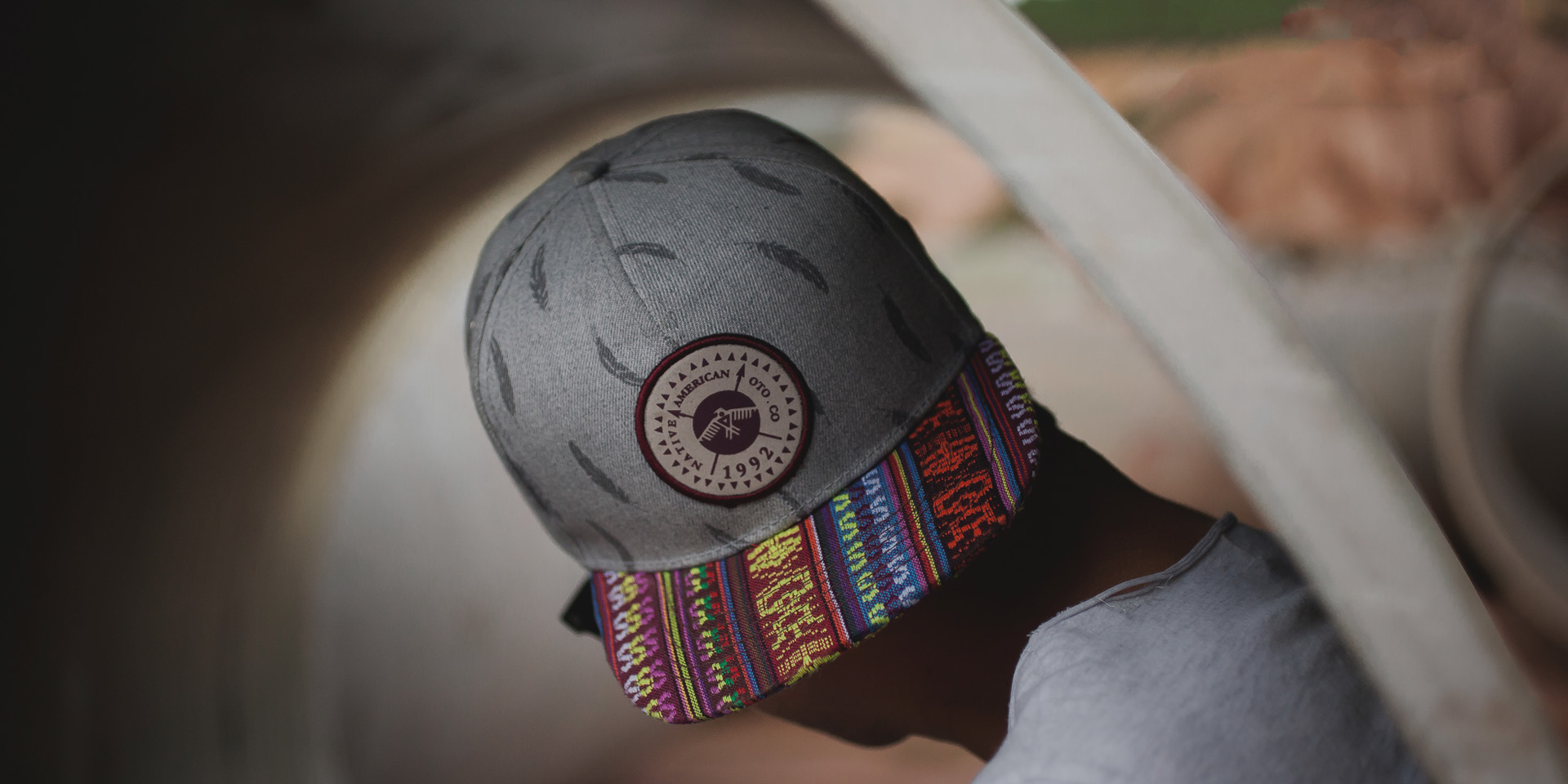 Our company, located in LAIYANG CITY, SHANDONG, PROVINCE, one hour from Qingdao airport, established in 2006. We produce various headwear with different material, including baseball cap, visor, Gatsby, bucket hat and winter hats. We always use high quality fabric and components supplied by qualified factories, and we also develop latest material for new styles.
More than 300 skilled workers
More than 20 years industry experience

Owns 10 computer embroidery machines

Annual production of 36 million hats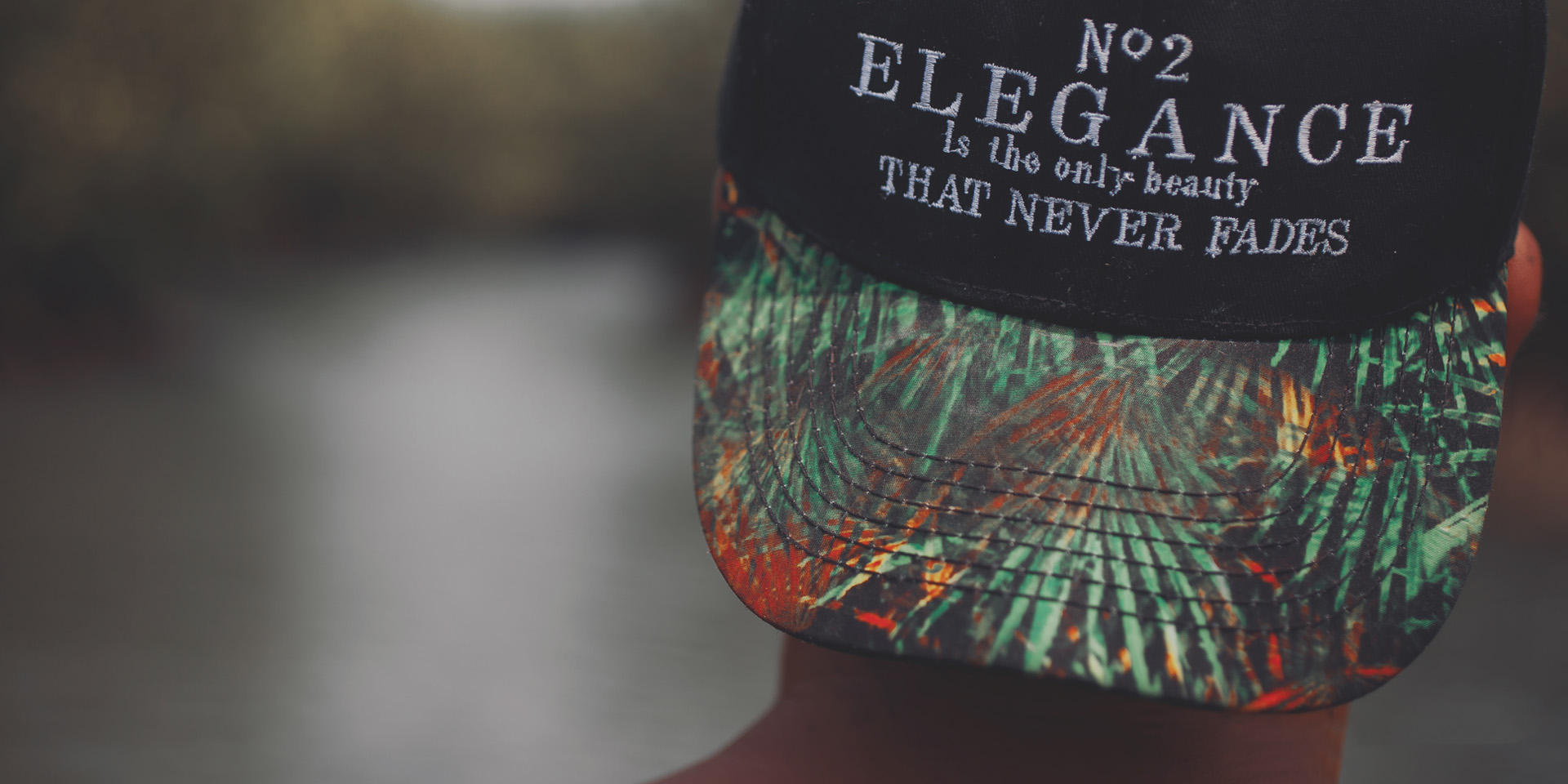 1. Perfect quality
2. Trendy styles
3. Fast delivery time
4. A good price
1. Perfect quality
2. Trendy styles
3. Fast delivery tim
4. A good price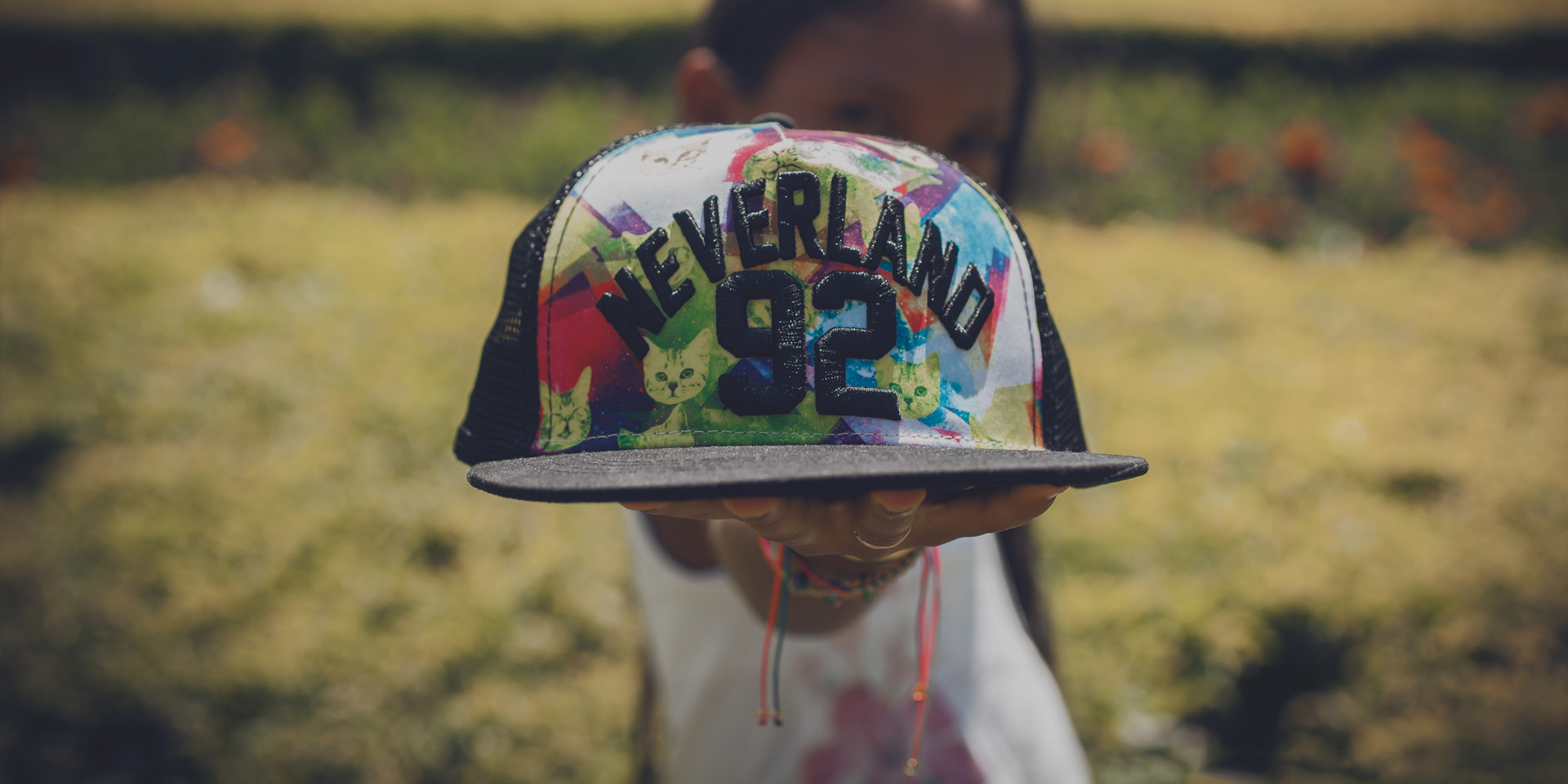 Textile and garment industry: Retail sales of textile and garment increased by 8.3% year on year
The Shenwan Textile and apparel index fell 4.29 per cent last week, outperforming the Shanghai Composite index by 2.54 percentage points and ranking 23rd among the 28 primary sector indexes. Taiping Bird, Jujie Micro fiber, Mengjie shares rose before. Retail sales of clothing, shoes, hats and needles textiles by companies above the quota rose 8.3% year on year, up 4.1 PCT from August, according to the Statistics Bureau's Zero data for September released last week.
MORE +
Analysis on the operation of China's footwear and headgear industry in the first quarter of 2020: The performance continues to be weak, but the proportion of online income is increasing significantly
In 2019, the total retail sales of consumer goods totaled 4.1164.9 trillion yuan, a nominal increase of 8.0% over the previous year (a real increase of 6.0% after deducting price factors; nominal growth is all below except for special notes). Of this, the retail sales of consumer goods other than automobiles reached 3.7226 trillion yuan, up 9.0%. In December 2019, the total retail sales of consumer goods totaled 3877.7 billion yuan, up 8.0 percent year-on-year. Of this, the retail sales of consumer goods other than automobiles amounted to 3.344.9 trillion yuan, up 8.9%.
How affected is India's textile industry?
India is one of the few countries in the world with a relatively complete textile manufacturing industry chain. It is the second largest producer of cotton and the second largest producer of chemical fiber in the world. The output of cotton and chemical fiber accounts for 23% and 9% respectively in the world, and the spinning capacity accounts for 22% in the world.
Textile and clothing industry: "cold winter" clothing and home textile boom continued
Since the third quarter, clothing consumption has accelerated under the catalyst of the longer singles' Day and the "cold winter" effect. This year, the epidemic offline consumer enthusiasm is high, live-streaming with goods and other new forms of online play an important role. The extended pre-sale time and the in-depth participation of the head anchors have a positive driving effect on the sales of consumer goods including clothing and home textiles. Superimposed this year nationwide cooling time earlier than in previous years, the Spring Festival is later than in previous years, winter clothing and winter bedding sales cycle is longer, also drove the sales and channel replenishment enthusiasm.